Design Inspiration
New 2023 Catalogue Launch
This is your home. Where everything is just as you want it. Comfortable. Familiar. Personal. Like nowhere else, and the place you love best in the world.
Our new catalogue showcases the trends that we have identified for 2023 using finish, natural textures, organic shapes along with colours to maintain harmony.
Many of us have reimagined our homes now that they have also become workspaces. Your home should be a calming place where the environment eases the pressures of balancing work and family life.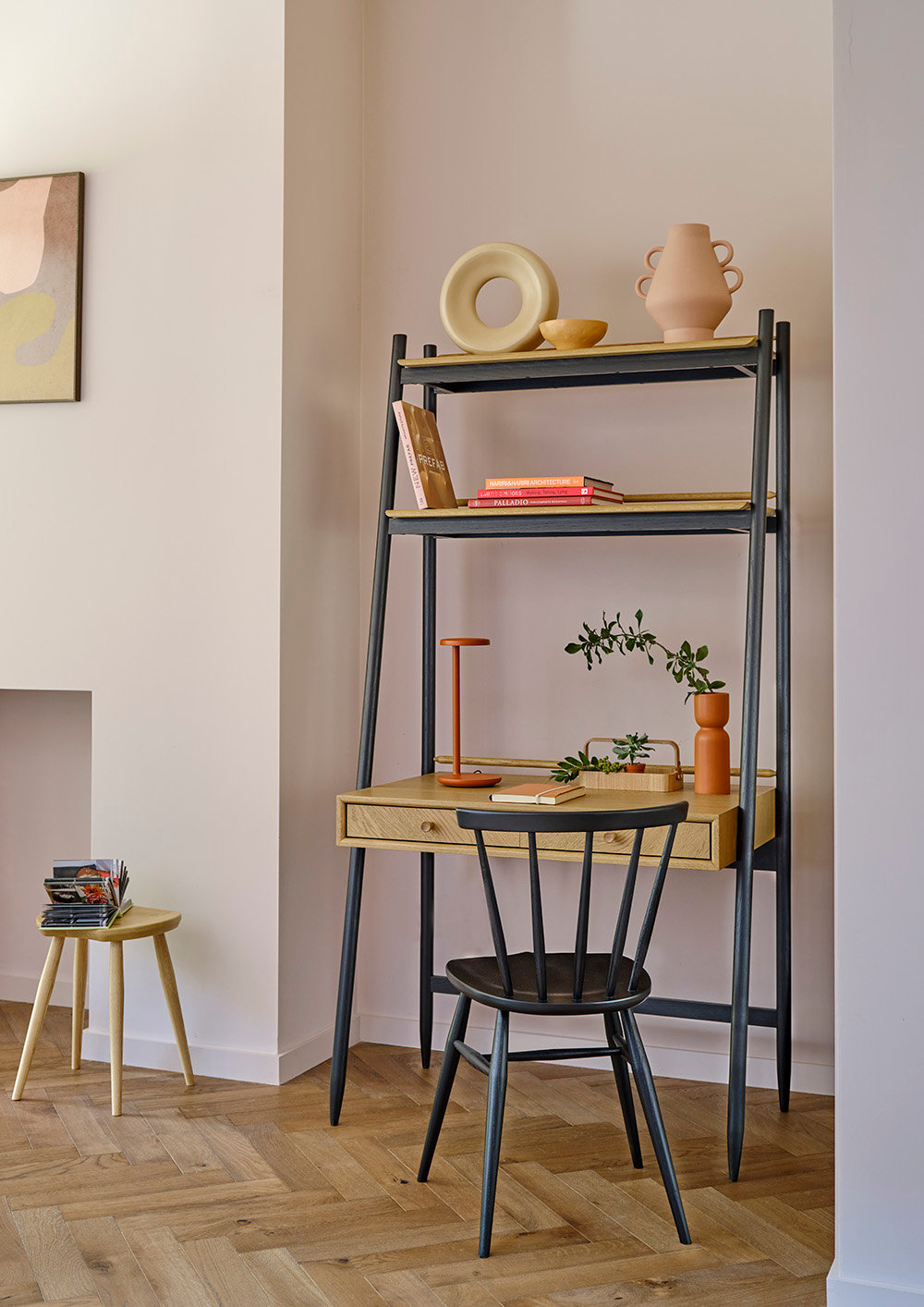 We hope the rich colours and warm natural wood evokes a feeling of calm when reading our catalogue and allows you time to reflect and possibly inspire your home redecorations.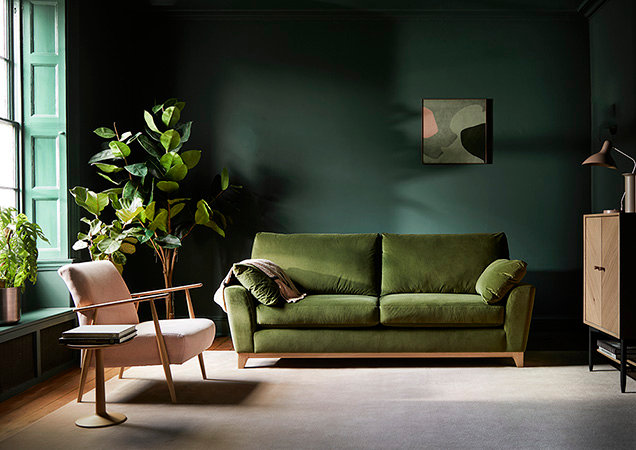 Click below to read our new catalogue.