Welcoming a new era
ercol is proud to partner with Grown in Britain (GiB) to re-launch our iconic Marino chair and sofa, the Pebble nest of tables and coffee tables. These iconic products are now available in British-certified ash.
The longevity of our products, through their design and quality enables embodied carbon to be captured across generations.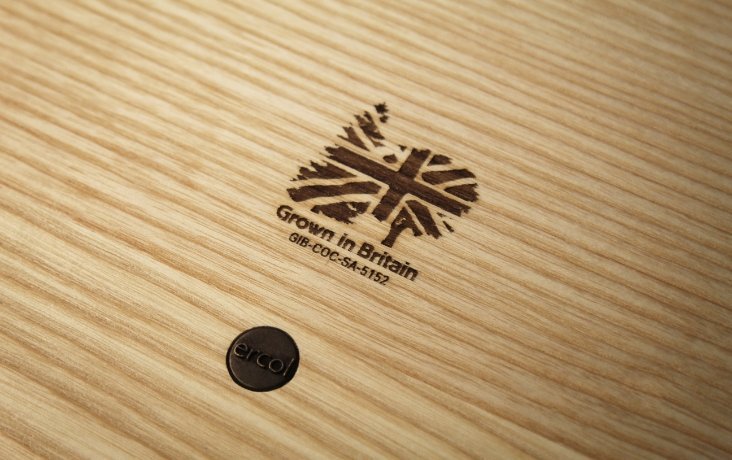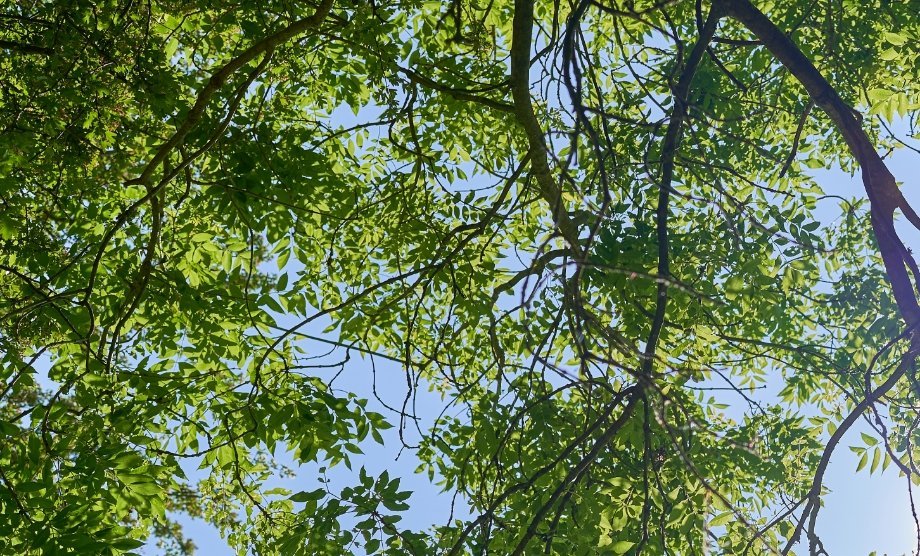 Securing British woodlands for generations
This partnership will drive direct investment into the British timber industry, with the vision of establishing a home-grown supply chain whilst supporting and helping to maintain our British woodlands. As specialist furniture makers, we are proud to be working with British-grown timber once again.