Design Heritage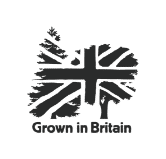 ercol and Grown in Britain (GiB) Partnership
Through our landmark partnership with Grown in Britain (GiB) we're helping to strengthen our own homegrown timber supply chain, and contributing to a renaissance in sustainable woodland management.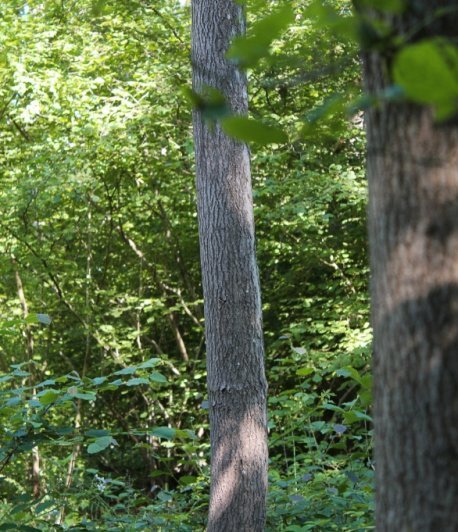 For decades, there have been concerns in Britain around homegrown timber supplies, particularly of hardwoods. In1944, our founder Lucian Ercolani's first major contract was to make 100,000 Windsor chairs for the Utility Furniture scheme, which had been introduced to cope with wartime shortages and rationing of raw materials.
Eighty years later, Britain remains the world's second-largest net importer of timber products after China, with over £8 billion-worth of wood products shipped in every year. It's not that we don't have woodlands here, of course: forests occupy around 13% of the UK's land area, and over 14,000 hectares (around 35,000 acres) of new woodlands were added in 2020/21 alone. The problem is that large swathes of these woods are under-managed. As well as being far less productive overall than they used to be, they no longer produce wood of the right quality in sufficient quantities for furniture-making – in fact, over 85% of locally-sourced hardwood is simply burnt as fuel.
Grown in Britain (GiB) was founded 10 years ago to strengthen the domestic supply chain and reduce dependence on imports through improved forest practices. This is a mission close to our own hearts, so we're delighted to be the first UK furniture maker to work with GiB to make products from homegrown timber in at scale quantities.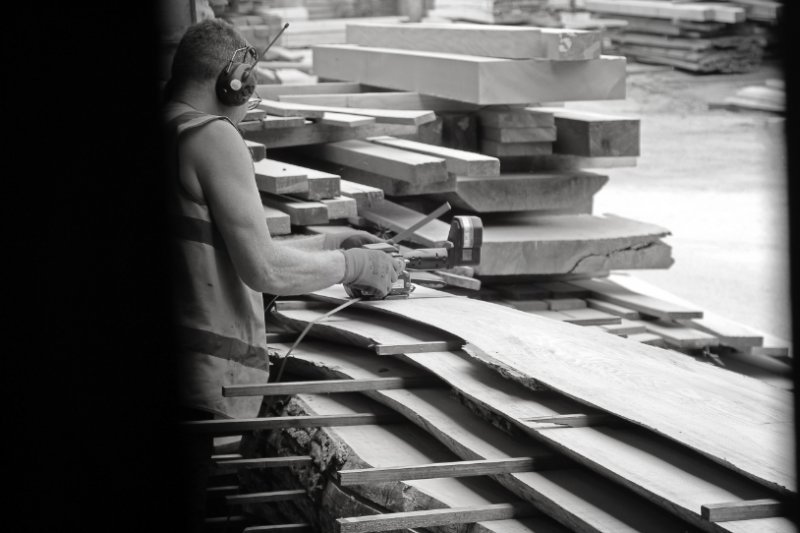 Through the partnership, we're now offering a small range of classic ercol designs manufactured exclusively in British ash. They've been carefully chosen based on known timber volumes so we can ensure consistent production and quality. We're starting with the Marino chair and sofa, and our Pebble nest and coffee tables: as the supply of homegrown timber increases, we'll look to expand the range to include more items and styles.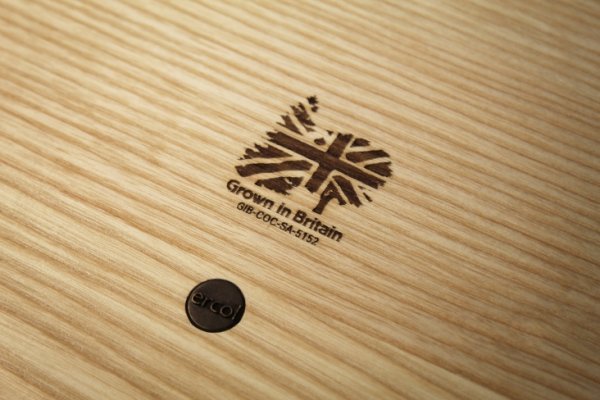 Being able to source more of our raw materials from within the UK is an important part of our own sustainability journey. More broadly, using timber to make a piece of furniture means the carbon dioxide captured in the living tree is 'locked away' for its entire lifetime and beyond.
Our new GiB range is also encouraging investment along our entire supply chain, helping to demonstrate that working with sustainable British timber is both commercially viable and environmentally responsible. It's a small but important step and we're looking forward to continuing the journey in future.