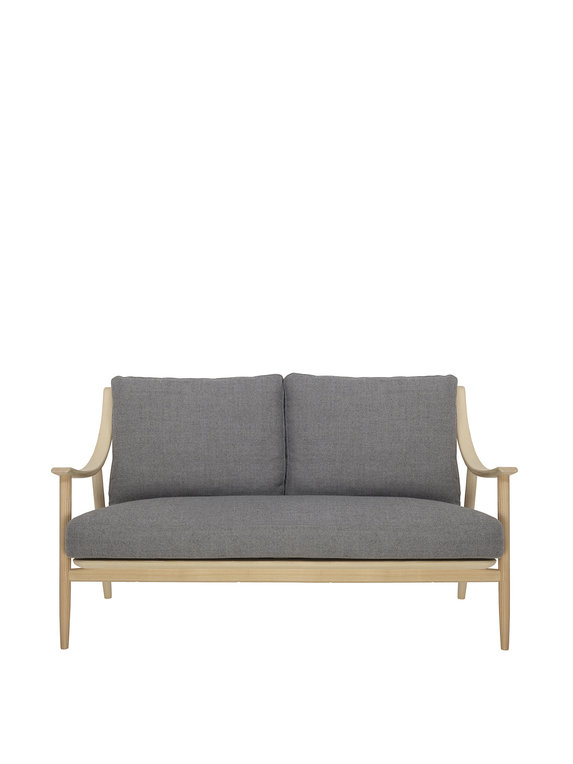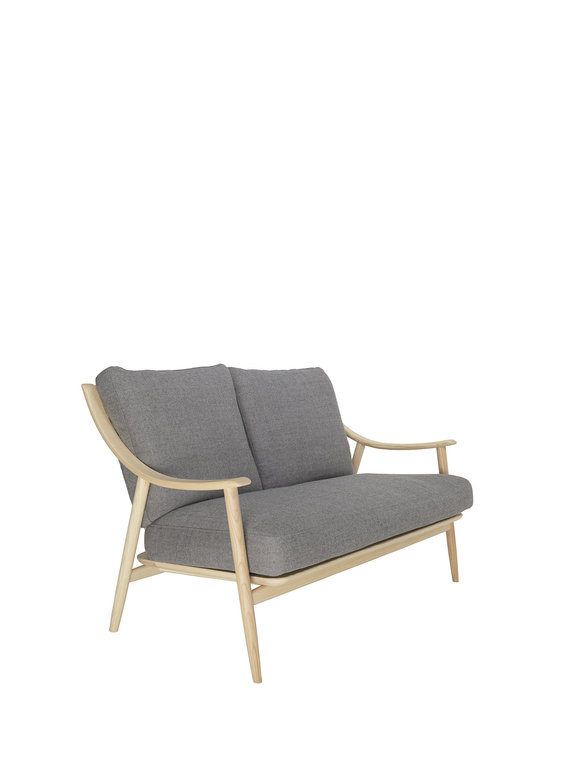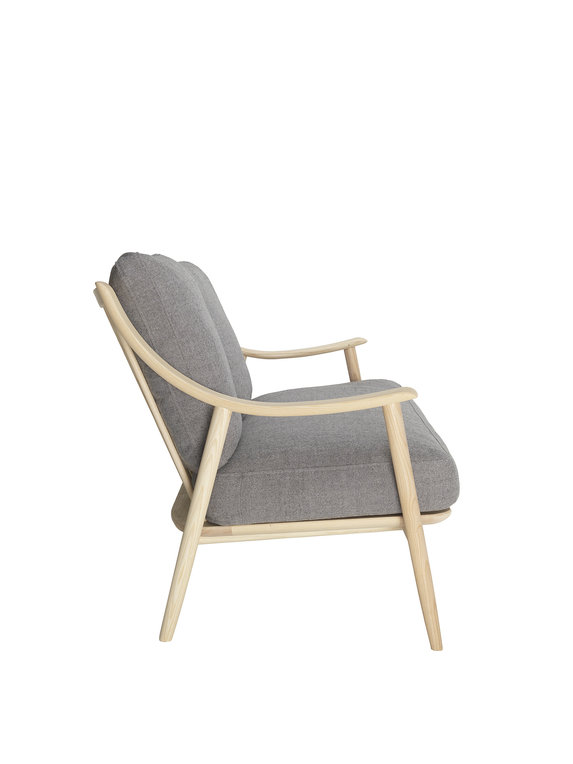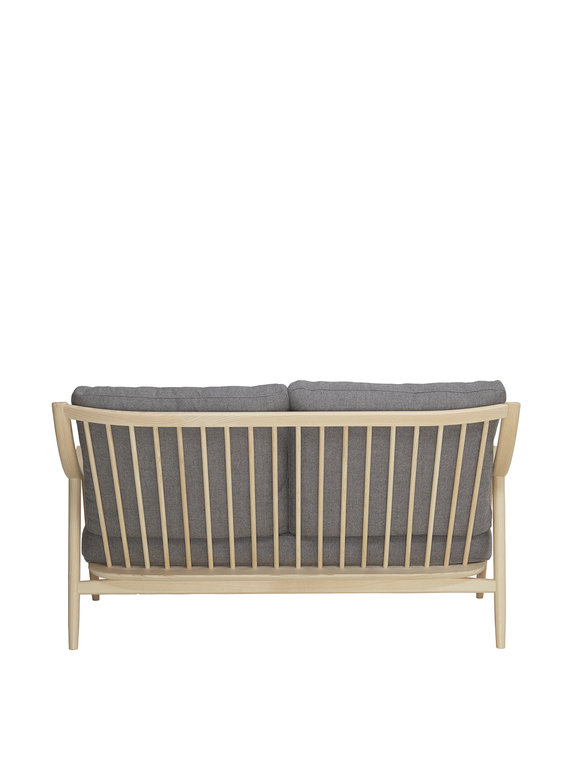 From £2,655
Body
Preview unavailable
Select
Request sample
Remove sample
Sample limit reached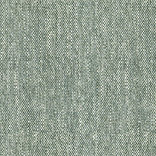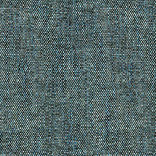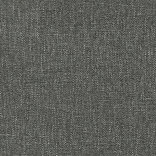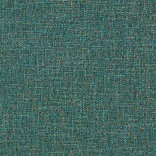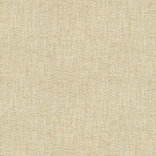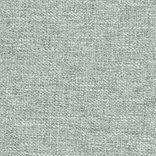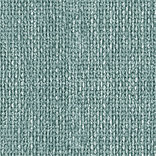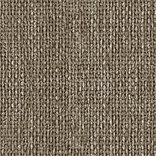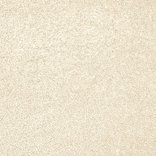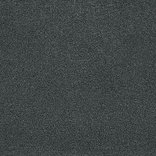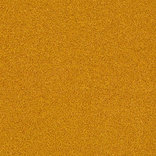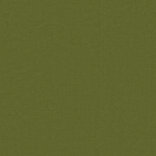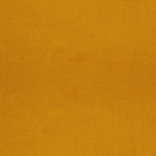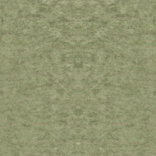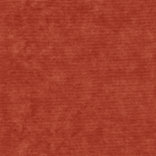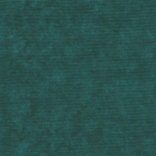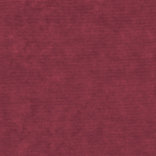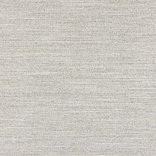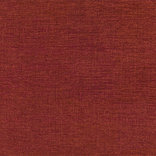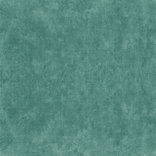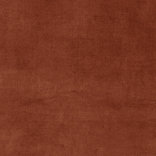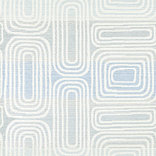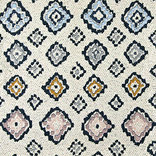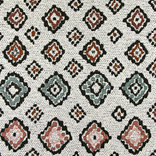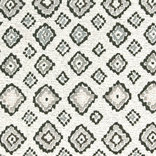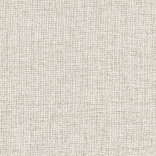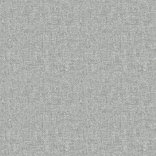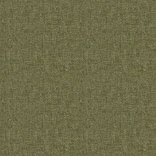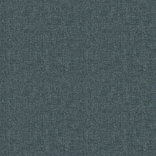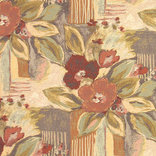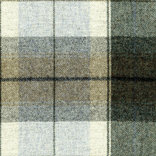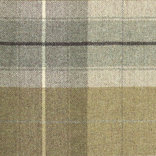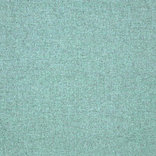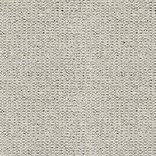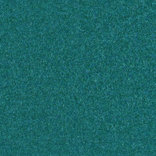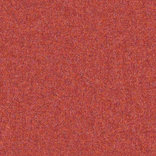 Finish

BK
Preview unavailable
Select
Request sample
Remove sample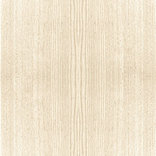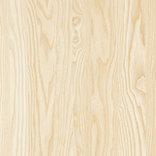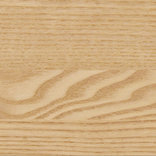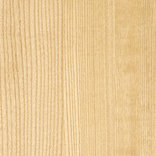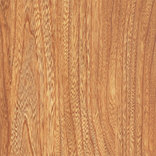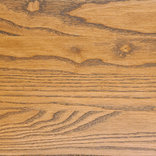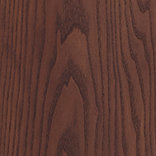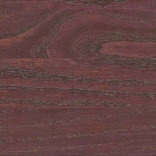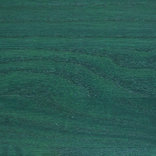 Experience in Store

Quallofil® Blue is a new polyester fibre for sustainable cushions, the filling fibre is made using 50% recycled plastic. Quallofil® Blue cushions should maintain their original appearance for longer, as it's been developed to give firm, controlled support.
This amazing material is made through a partnership between fibre manufacturer Dacron and social enterprise Plastic Bank.
Plastic waste collected by local people from beaches around the world and is crushed into flakes, then spun into fibres. As well as tackling the huge problem of plastic pollution, it's providing an income for impoverished coastal communities in countries including Brazil, Egypt, Indonesia and the Philippines. Find out more.

Product Code
07002G
Description
ercol Furniture is proud to partner with Grown in Britain (GiB) and is now making these Marino pieces in British-Certified ash timber for sale in retailers across the UK. The Marino collection is inspired by the ercol design classics, its smooth flowing elegant lines are created by steam bending the solid ash arms, using traditional craftsmanship and modern furniture making techniques, to create a striking contemporary and comfortable range. The Marino sofa created in solid ash, references the qualities and features of ercol design classics. The smooth elegant and flowing lines are created through traditional craft, including steam bending solid timber and modern furniture making skill and techniques. The feature turned spindles, and deep cushions give a firm and controlled support and all combine to create a striking and contemporary sofa that seats two with ease. The Marino chair is now available with Quallofil® Blue cushion interiors, a new polyester fibre for sustainable sofa cushions. It is finished in a selection of ercol wood finishes and cushions made in the ercol Collection of fabrics.
Construction
Solid Ash
Finishes Available
Whitened, Clear Matt, Oak on Ash, Straw, Light, Vintage, Dark Wood, Maroon, Teal, Black
Fabric Collection
ercol collection
Designed by
In-house design team
Country of Origin
UK
Product Dimensions
Width: 152cm
Depth: 85cm
Height: 86cm

Unpacked Weight
30kg

Seat Height
46cm

Seat Depth
51cm

Seat Width Arm To Arm
138cm

Arm Height
61cm

Filling Composition
Seat Interior: Quallofil® Blue
Back Interior: Quallofil® Blue

Reversible Cushions
Back Only

Reclines
No

Max Loading Weight
110 kg per seating position

Assembly
Fully Assembled

Packaged Dimensions
101cm (L) x 179cm (W) x 96cm (H). 34kg

Wood is a natural material, consequently the grain pattern will vary from piece to piece.
Cabinets and chests over 60cm tall should be fixed to the wall to ensure stability, anti-tip kits with fixtures will be provided. The fixing of these pieces to the wall will not be carried out by our delivery partner. Please follow the product instructions and immediately attach to a wall as stated.
Upholstered furniture, images and the fabric visualiser are designed to act as a guide of how a piece will look. Pattern placement, exact colour and texture of a fabric can vary from this.
Before ordering, we recommend viewing the fabric and wood finish in store and ordering samples to view at home.
While we endeavour to ensure that the stated dimensions are as accurate as possible, due to manufacturing tolerances, these may vary slightly.
Mattresses
ercol mattresses are made to order, and it is for this and reasons of hygiene, that we are unable to refund or replace any of our mattresses. This does not affect your statutory rights or apply if the product is faulty. Since the selection of a mattress is a very personal decision, we strongly recommend that you try the mattress in store, or here in the ercol showroom, prior to ordering. While we endeavour to ensure stated dimensions are as accurate as possible, due to manufacturing tolerances, these may vary slightly.