Design Inspiration
New 2022 Catalogue Launch
How we choose and live with furniture is changing: we're looking to put our own signature on our homes, moving away from buying 'sets' to finding individual pieces that resonate.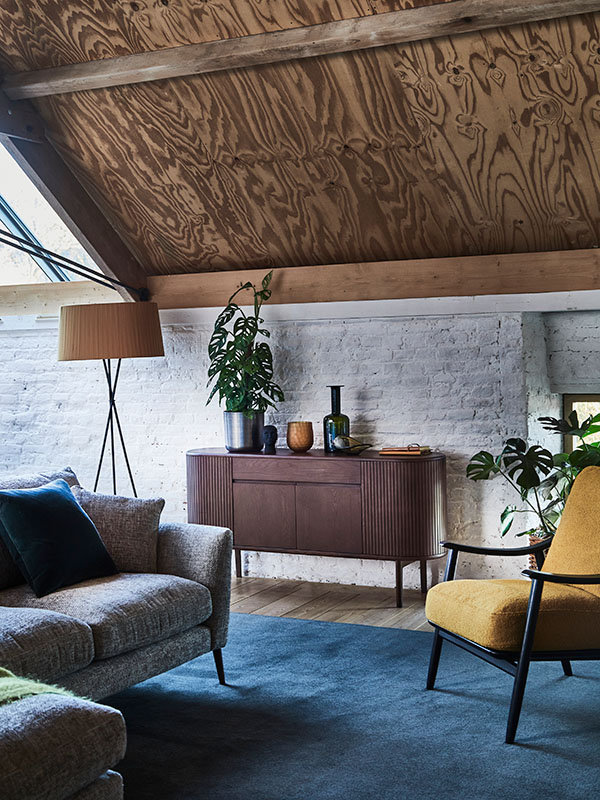 Instead of having everything matching, we're joyfully mixing up textures, styles and finishes to create layered, flexible spaces full of character and personality. We're also seeing a blurring in how we use our living spaces. They're becoming multifunctional places for socialising, activity, play and relaxation – and they're also increasingly multigenerational.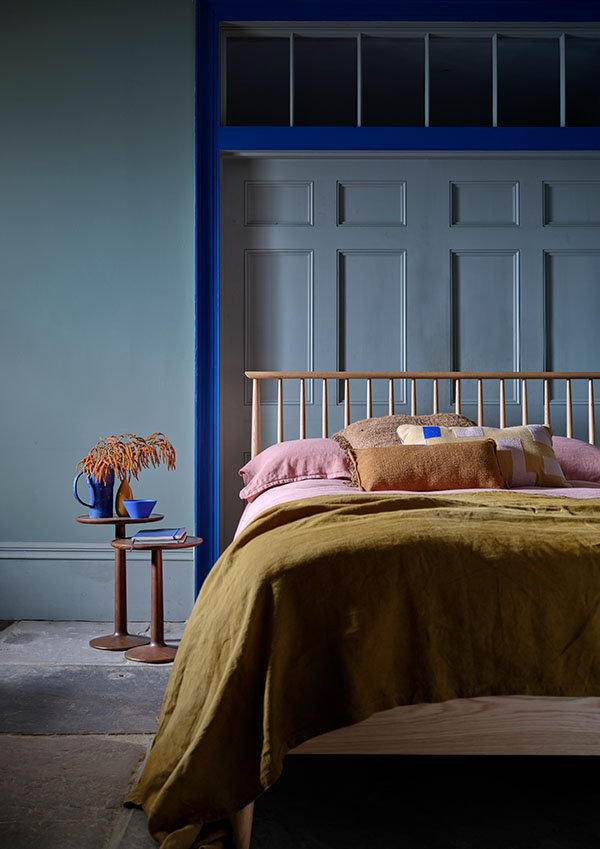 "The most important trend we're seeing is a deeper appreciation of the true value of design and craftsmanship."
Rachel Galbraith, ercol Creative Director.
Consumers want more than just a piece of furniture: they're looking for something with an authentic narrative they can make part of their own story. In every piece of ercol furniture, there are things to discover: inspiration, heritage, materials, tools, craft skills. It's how we bring these together that makes our products unique and special. And while the world is changing, and we change with it, that truth remains constant.
We hope you enjoy reading our new catalogue which is downloadable here.