Design
Finding the Perfect Storage Furniture
Perhaps you've set specific resolutions or you're planning for the coming months, a new year allows a fresh start full of hope and optimism. This is especially true in 2021, as we turn the page after a year that certainly didn't go to plan for most.
Whatever your ambitions, there's no better way to start the New Year than by getting your home in order. After all, a tidy and calm home equals a tidy and calmed mind. Many people will still be putting off their post-Christmas reshuffle, while others will want to get organised especially with the beginnings of further working from home.
If you want to get organised in 2021, storage solutions can make things a whole lot easier. They help you keep everything in order, while minimising the impact on your home. ercol offer a range of styles of storage for almost any room and every design scheme.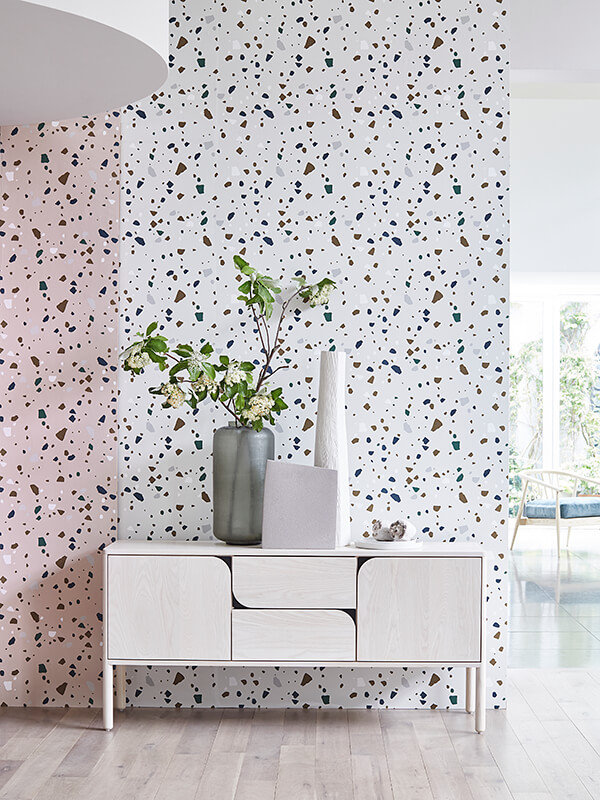 Combining storage with style
Gone are the days where storage was confined to bulky units that do the job required but don't suit the rooms décor and ambiance. With flowing curves and a subtle natural oak composition, the Romana Collection offers a myriad of storage options that fit in beautifully with your existing style.
With TV units and lamp tables, you can add storage wherever it's needed. The collection is complete with ample storage, from three sizes of sideboards along with the stunning high Romana sideboard with its capacious storage, is ideal for anything you may need to put away safely and neatly.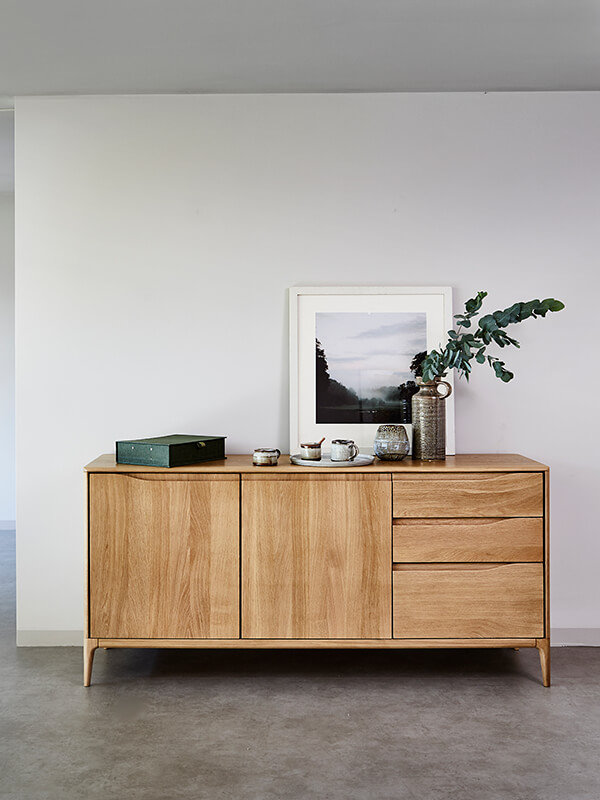 If you're looking for a darker style, Lugo offers a selection of stunning pieces with a deep, rich-toned finish. The large sideboard comprises slim tapered legs with flush drawers and doors, creating a seamless appearance while offering an abundance of space in the double-door cupboard.
An open shelving unit provides a unique twist for books, ornaments or photographs with eight alternating open- and closed-look compartments. As more of a focal point, this can be paired with smaller items like the console table, which is beautifully portioned for an added dropping place in an alcove or hallway.
Covering every base
If you're looking for something more specific, the Ballatta collection has you covered. The compact storage cabinet can be tucked away in almost any space, while the stylish drinks cabinet provides a tidy home for all those spare post-Christmas drinks. As well as a spacious top section, the cabinet opens to reveal four compartments, a bottle rack and a small drawer for bottle openers, stirrers and corkscrews – great for entertaining once we can all get together again.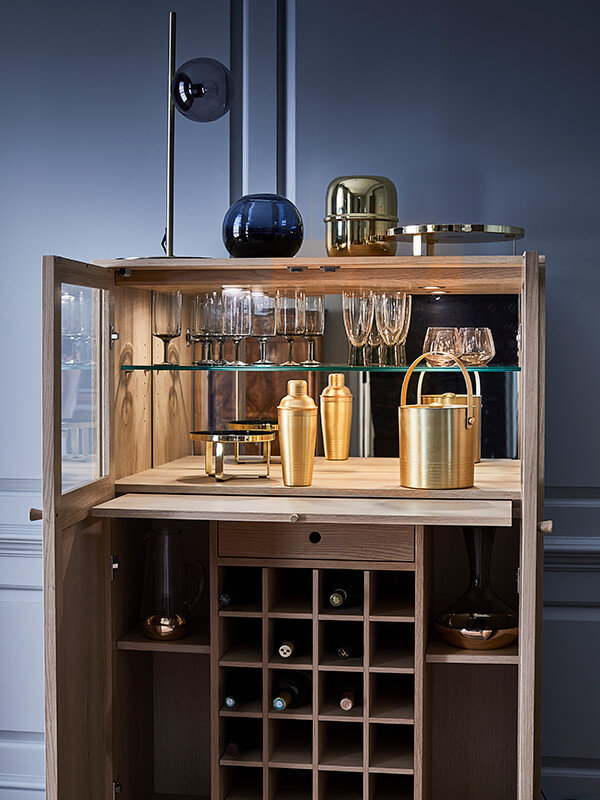 As well as the compact Ballatta desk, the collection features an understated shelving unit that's ideal for all your files, books and a few personal touches. The harmonious combination is complete with adjustable shelves, so you can make the most of every inch of space.
Find all the storage you need at ercol
With ercol, you don't just get storage furniture. Every piece we design combines unique style, longevity and flawless function, so you can make the most of every room in your home. From cabinets and sideboards to shelving units and small tables, you'll be able to reorganise your home for good!
For more inspiration, download our catalogue online or find your nearest ercol stockist.