Scroll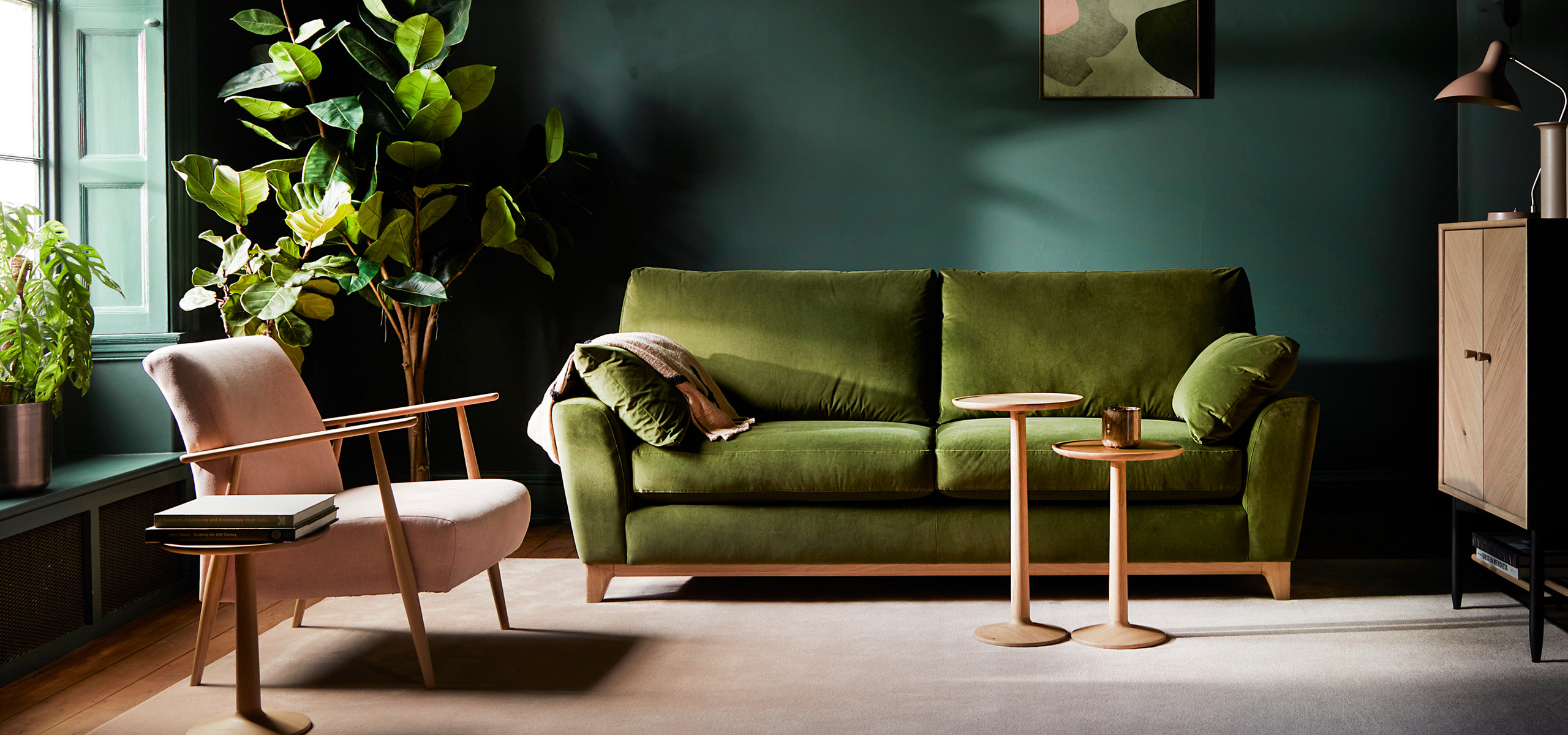 Novara
Contemporary style and comfort meets classic ercol design. Pale oak legs, clean lines and fabrics with subtly textured weaves from our Natura collection make Novara ideal for casual and formal living spaces.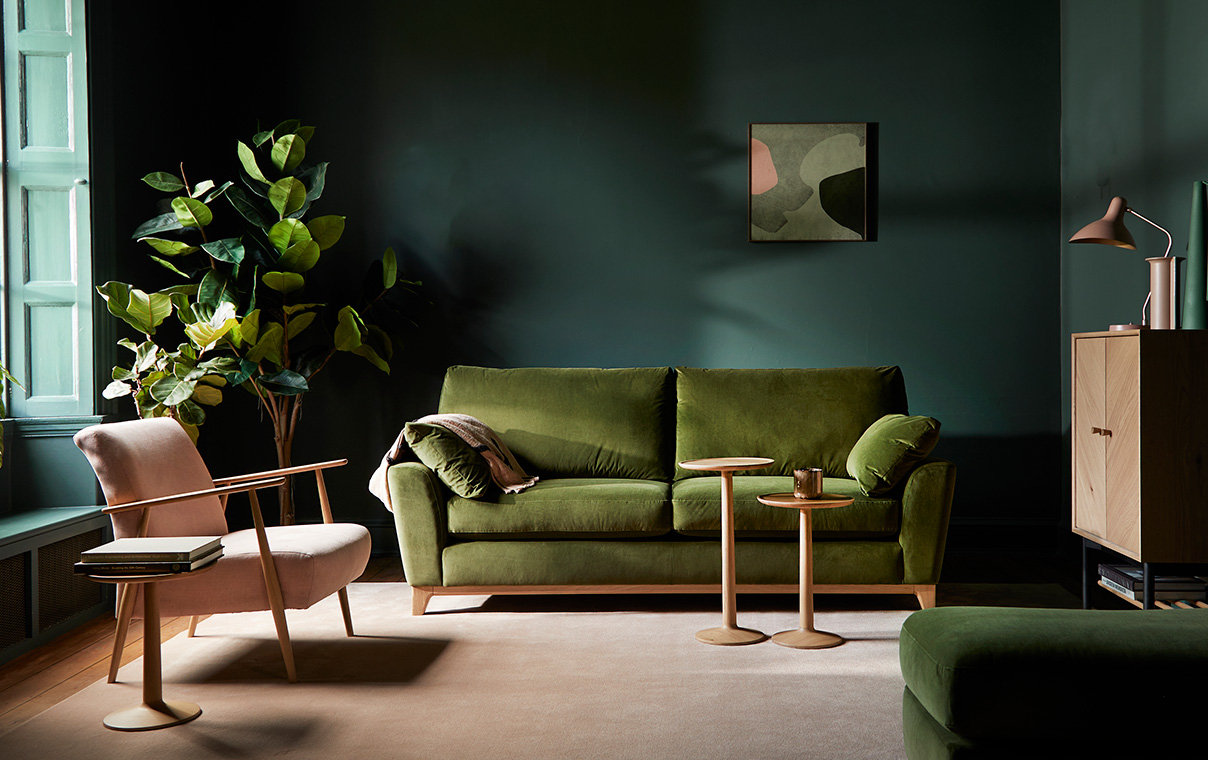 A clean lined upholstery collection with a choice of sofa sizes, snuggler, armchair and footstool. The deep cushions are invitingly comfortable, while the subtly curved and tapered pale oak legs epitomise the signature ercol style.
Choose from the contemporary fabrics of the natura collection, including subtly textured weaves and geometric accents.