Heritage
100th Anniversary Launch: The 467 Windsor Cabinet
At ercol, we create quality furniture that is stylish and practical with designs and collections evolving over the years. 2020 marks a hundred years of furniture making, 1920 was the year Lucian Ercolani first started his furniture factory in High Wycombe, Buckinghamshire.
To celebrate this significant occasion, we are delighted to be announcing the reissuing of the 467 Windsor cabinet. This iconic piece of furniture relaunch will be the start of activities to celebrate our anniversary year, and will continue with other activities throughout 2020.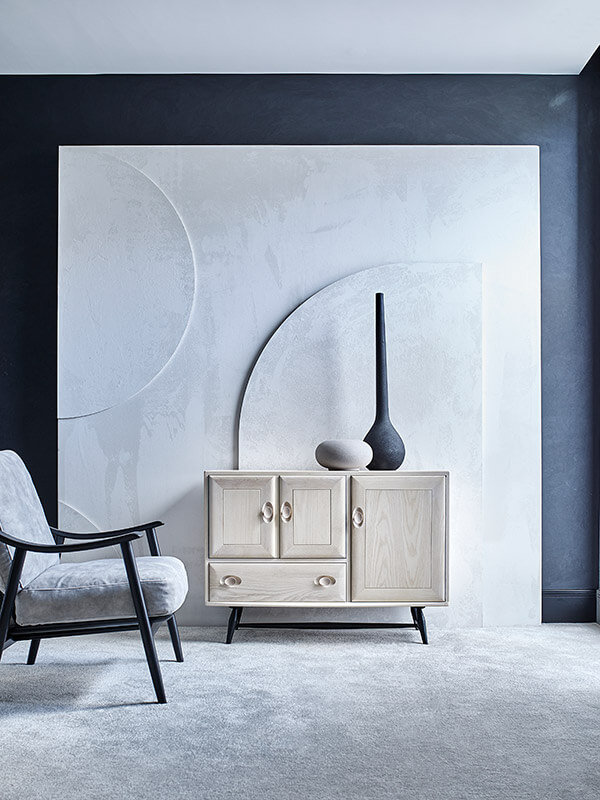 Forward-facing furniture
The 467 Sideboard was first launched back in 1962 as part of the now-celebrated Windsor Range. Designed by Lucian Ercolani, the collection defined the post-war era for ercol, setting the brand apart in the domestic furniture market. It's also the perfect example of how we've always looked forward creating new and original designs.
Most furniture in this period was developed for fast, low-cost production, and was heavily influenced by the style of the 50s and 60s. The Windsor range was crafted from solid English Elm with some mid-century influences, but still the clean lines of the design ensures it remains relevant today.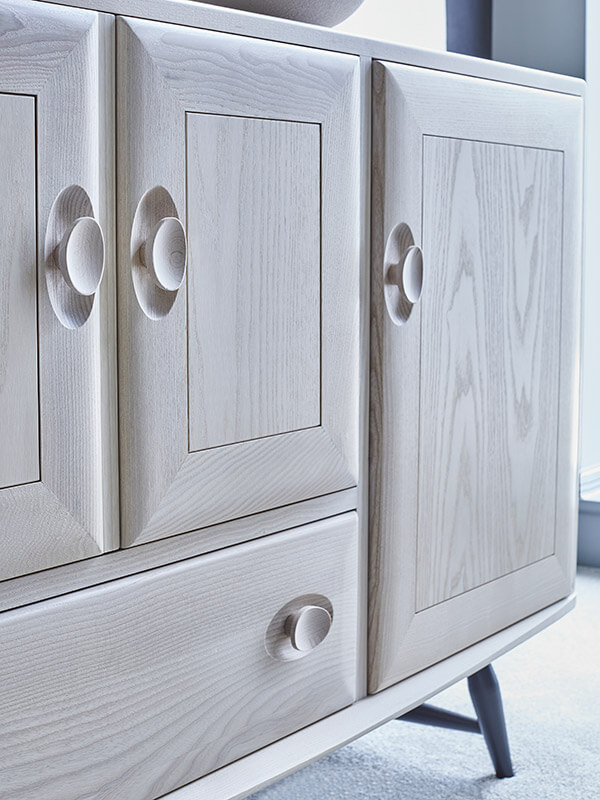 Despite the fact that it was designed more than 50 years ago, this practical piece of furniture, now produced in ash, is as relevant today as it was when Lucian first designed it. This ethos is echoed throughout many other pieces in our Windsor and Originals collections.
The Windsor extending table uses solid ash with clean lines, plus timeless functionality with its extension leaves, paired with stylish dining chairs, available from our ercol collection, that combine longevity with classic elegance.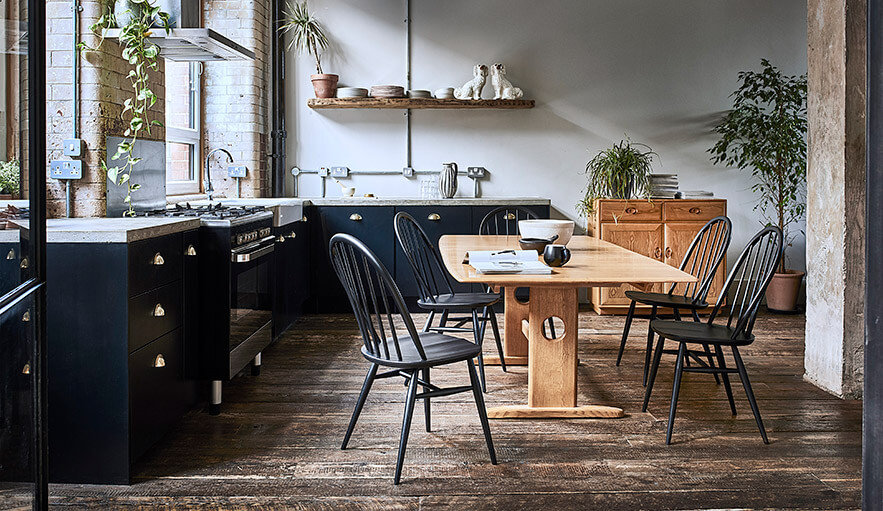 Quite simply, they have transcended style and stood the test of time. This is why we've chosen the 467 Windsor sideboard for relaunch. The timeless piece can sit with similar furniture from the Originals or Windsor collections, but can work just as well as a contemporary piece with mid –century styling in a modern home.
The centenary logo
For its 2020 reissue, the Windsor anniversary cabinet will be handcrafted with the same classic design hallmarks such as dovetail joints, turned legs and sculpted handles. However, to reflect our forward-facing approach, it will be available with an updated choice of finishes. Customers will be able to choose between stylish finishes including Whitened, Dark Wood, Straw and Golden Dawn. That will be complemented by a choice of matching or black painted legs to harmonise or contrast with the rest of the cabinet.
As the first piece of furniture launched to celebrate our 100th anniversary, the 467 Windsor cabinet will feature an exclusive centenary logo. This logo will also be featured on all Originals pieces that were designed by Lucian Ercolani, during our anniversary year 2020.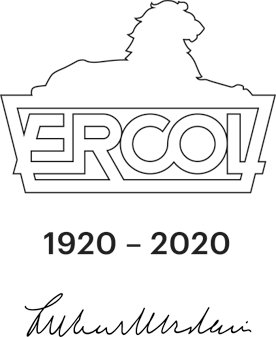 Available in March 2020
Previewed for the first time at the January Furniture Show, a furniture tradeshow in Birmingham (19th-22nd January), the 467 Windsor Sideboard will be presented to the furniture trade and available to buy in ercol stockists in April 2020. If you want to see some of the highlights of the Furniture Show, follow ercol on Instagram and Facebook.